Corporate Giving
Corporate donors help DISCOVERY Children's Museum continue to offer and expand its award-winning camps and programs, as well as reach new audiences across southern Nevada and beyond.
From their first day of school to their first A-HA moments.
We put our kids first.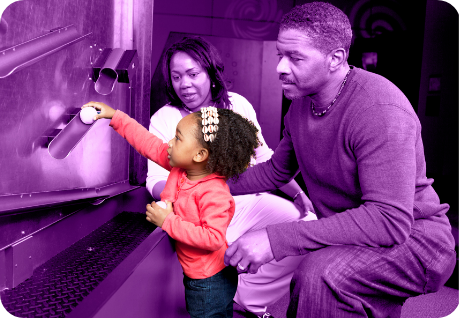 That's a FIRST made possible by the DISCOVERY Children's Museum.
As a premier educational partner in the community, we will champion collaboration that inspires every child to become an innovative thinker through the joy and wonder of hands-on DISCOVERY.