Visit
SEE FOR YOURSELF
DISCOVERY Children's Museum is the only place in southern Nevada putting all children's needs for play, exploration, inspiration, belonging, and unique learning experiences right where they belong, and that's FIRST — above all else.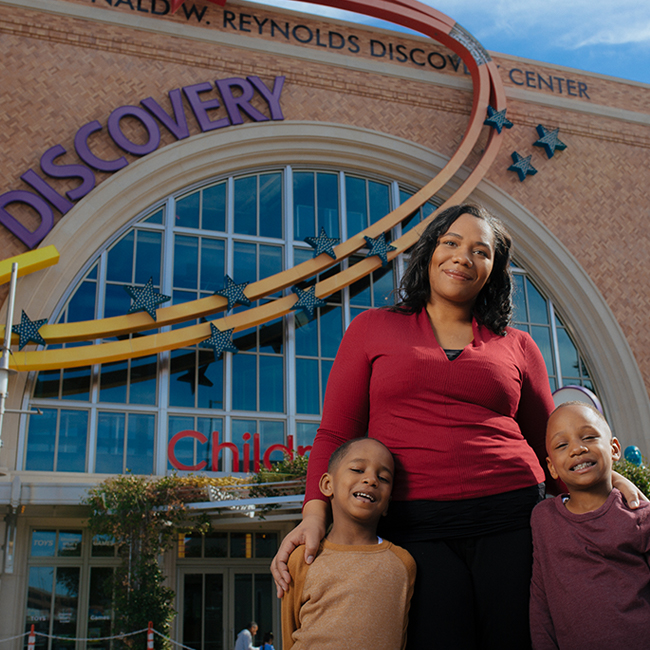 Virtual Tour
Now, you can take a tour of DISCOVERY Children's Museum without ever even leaving your house!
From their first day of school to their first A-HA moments.
We put our kids first.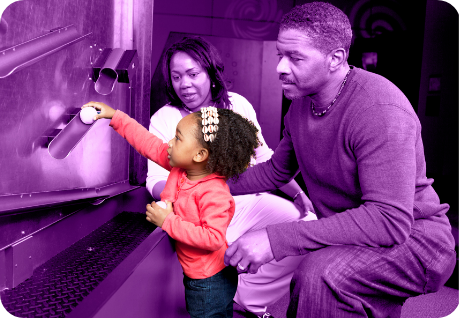 That's a FIRST made possible by the DISCOVERY Children's Museum.
As a premier educational partner in the community, we will champion collaboration that inspires every child to become an innovative thinker through the joy and wonder of hands-on DISCOVERY.