Buy Tickets
We are so excited to welcome you to DISCOVERY Children's Museum!
Whether you are a longtime member or looking to book your family's first visit, we are committed to making sure your experience is both memorable and safe.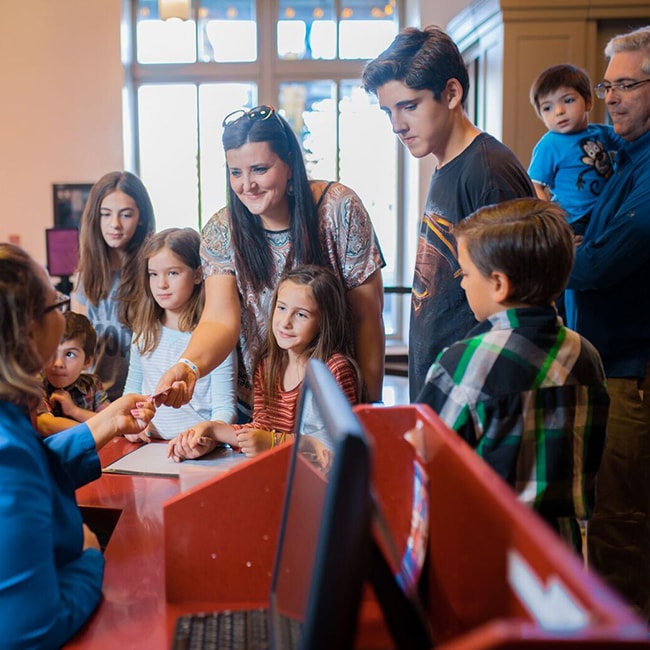 All patrons ages 1 and up require an admission ticket for entry.
Local Admission
$13.50
Admission for all patrons with a valid Nevada ID
General Admission
$16.00
Admission for all non-local patrons
Museums For All Admission
$3.00
Admission for patrons with a valid EBT, SNAP, or WIC card. Cards must be presented at entry for verification. ONLY valid for 4 tickets per adult cardholder.
Annual Members
Annual membership starts at $85 for an adult and a child. Members are free to come anytime during museum operating hours and receive other perks such as members-only events, and more.
From their first day of school to their first A-HA moments.
We put our kids first.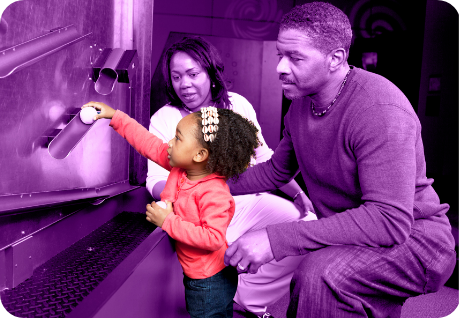 That's a FIRST made possible by the DISCOVERY Children's Museum.
As a premier educational partner in the community, we will champion collaboration that inspires every child to become an innovative thinker through the joy and wonder of hands-on DISCOVERY.