Golf Classic
Save the Date for our 10th Annual Golf Classic!
What: 10th Annual Golf Classic
When: Monday, May 6, 2024
Where: Reflection Bay Golf Club
DISCOVERY Children's Museum would like to extend our gratitude to the golfers, sponsors, and Junior Golf players who joined us for the 9th Annual Golf Classic!
Previous Golf Classic Photos
From their first day of school to their first A-HA moments.
We put our kids first.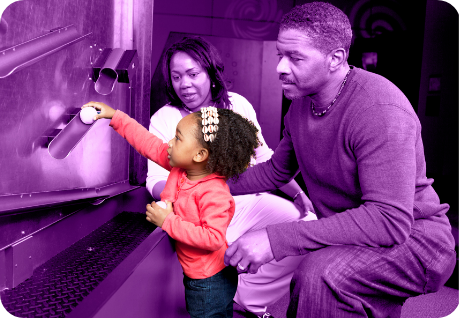 That's a FIRST made possible by the DISCOVERY Children's Museum.
As a premier educational partner in the community, we will champion collaboration that inspires every child to become an innovative thinker through the joy and wonder of hands-on DISCOVERY.