Royal Tea
Save the Date for Royal Tea! More details coming soon!
What: Royal Tea 2024
When: Sunday, April 21, 2024
Where: Durango Resort & Casino
Thank you for joining us aboard the SS. DISCOVERY for the 2023 Royal Tea. We hope you had a ROARing good time!
Previous Royal Tea Event Photos
From their first day of school to their first A-HA moments.
We put our kids first.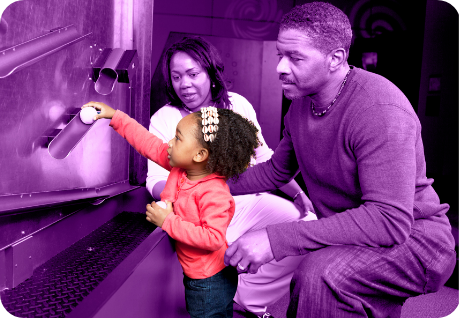 That's a FIRST made possible by the DISCOVERY Children's Museum.
As a premier educational partner in the community, we will champion collaboration that inspires every child to become an innovative thinker through the joy and wonder of hands-on DISCOVERY.