Patents Pending
Invention, problem-solving, experimentation, tinkering: these are the things that make up our Patents Pending gallery!
In this lively laboratory environment, visitors take on design and engineering challenges and then work to create and test their own ideas. Can you create something that will withstand a 14-foot drop? How about a sudden blast of air? An earthquake? Come see for yourself at Patents Pending!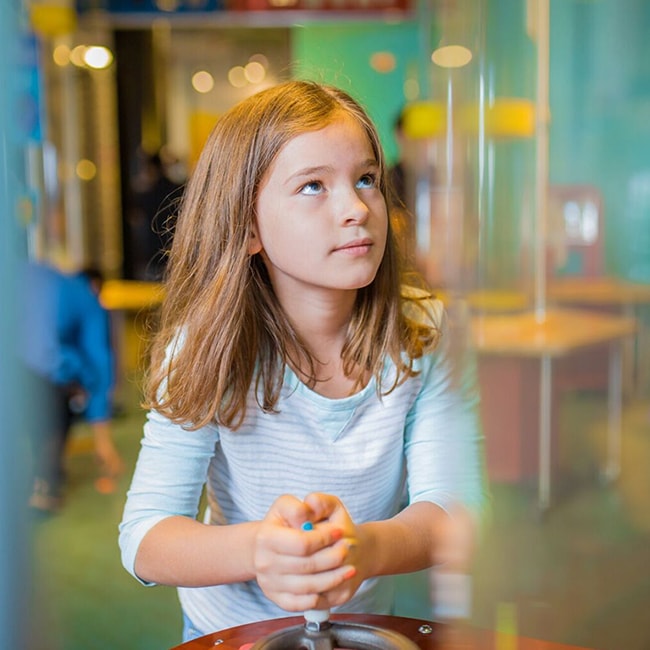 From their first day of school to their first A-HA moments.
We put our kids first.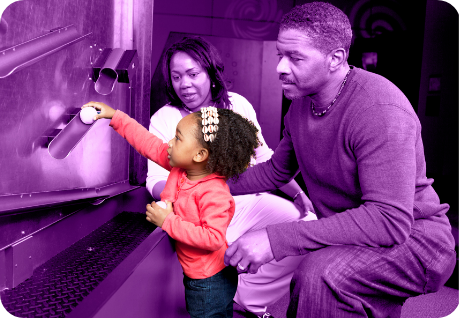 That's a FIRST made possible by the DISCOVERY Children's Museum.
As a premier educational partner in the community, we will champion collaboration that inspires every child to become an innovative thinker through the joy and wonder of hands-on DISCOVERY.