The Summit
This 70-foot tower encompasses 2,200 square feet and is made up of 12 levels that ascend all three floors of DISCOVERY Children's Museum!
Each level features different climbing structures and interactive science exhibits, making the climb a fun physical and mental challenge. From the bottom level, where kids can lift an actual car using a giant lever, to the Summit's tip top, where they can take in the view of Downtown Las Vegas, this exhibit is all about the WOW factor.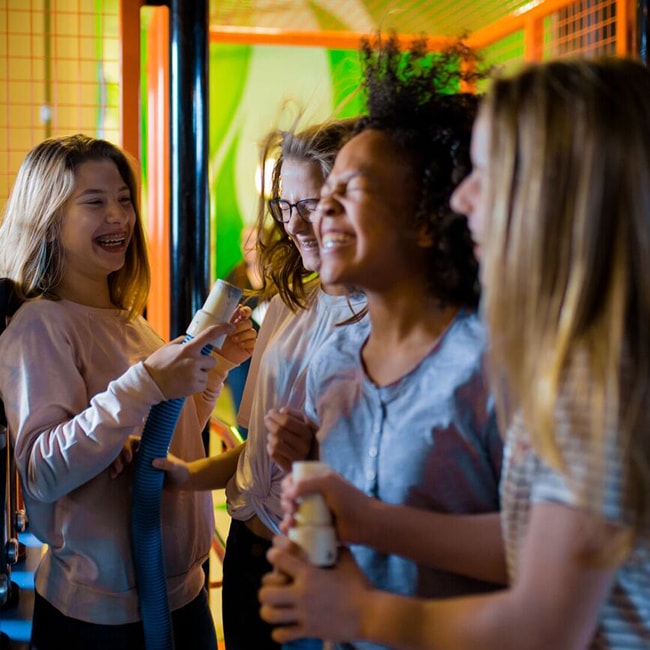 From their first day of school to their first A-HA moments.
We put our kids first.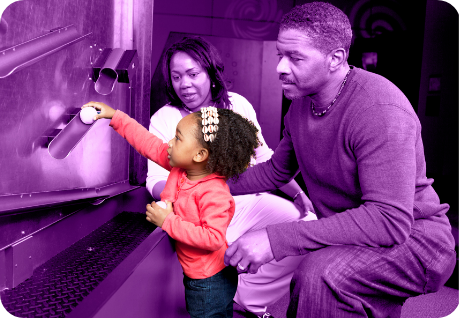 That's a FIRST made possible by the DISCOVERY Children's Museum.
As a premier educational partner in the community, we will champion collaboration that inspires every child to become an innovative thinker through the joy and wonder of hands-on DISCOVERY.