Toddler Town
This desert-themed exhibit was specifically designed with both our littlest learners (those under five years old) and children of all ages who have sensory issues in mind.
The latter are invited to escape to this much quieter area of the Museum and enjoy our beautiful new Sensory Room that is a soothing experience unlike any other! Toddler Town is also home to a sensory crawl space for babies who aren't yet walking but are active explorers. Toddler also get to try their hand at mining by loading "rocks" and "boulders" into an overhead bucket system, learn about Nevada's animals, and even pretend to be train engineers!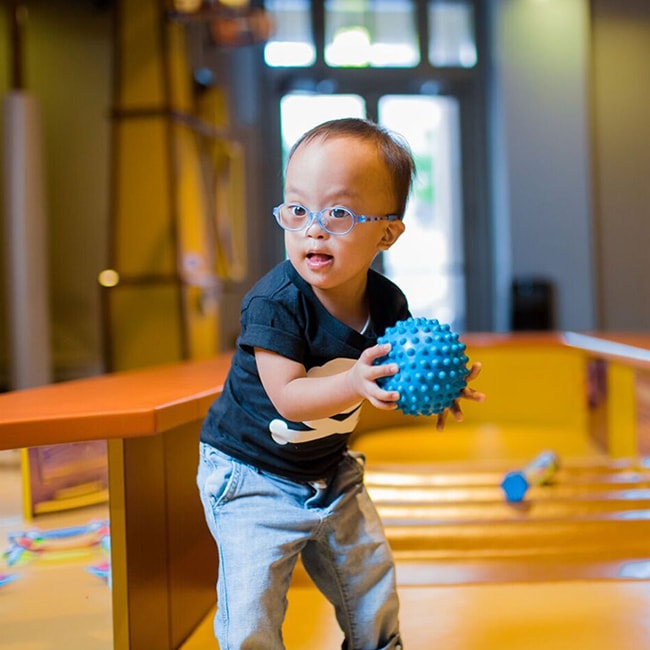 From their first day of school to their first A-HA moments.
We put our kids first.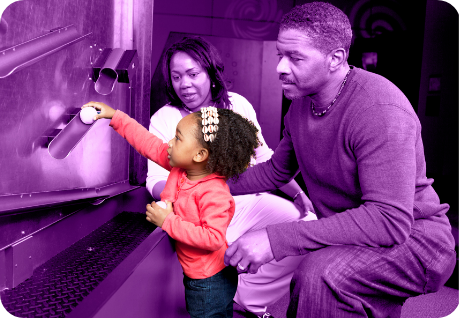 That's a FIRST made possible by the DISCOVERY Children's Museum.
As a premier educational partner in the community, we will champion collaboration that inspires every child to become an innovative thinker through the joy and wonder of hands-on DISCOVERY.